Kanata North Ward 4
With its beautiful greenspace, thriving tech park, and wonderful people, Kanata North is an amazing community! Being home to Canada's largest technology park, Kanata North is a growing community, This growth comes with many opportunities, but also challenges.
For details on Kanata North development applications, please visit the Development page or contact us should you have specific questions or concerns.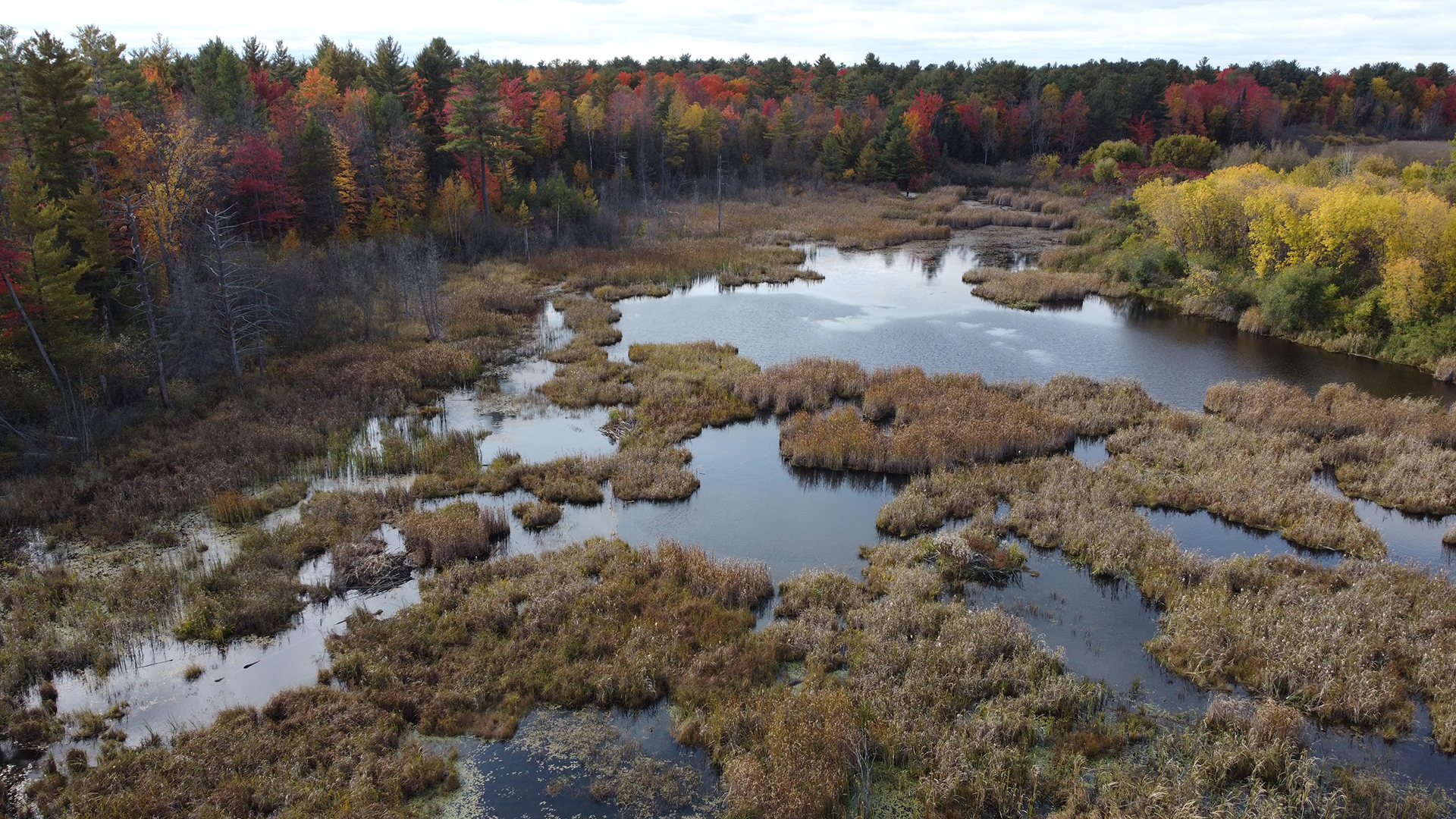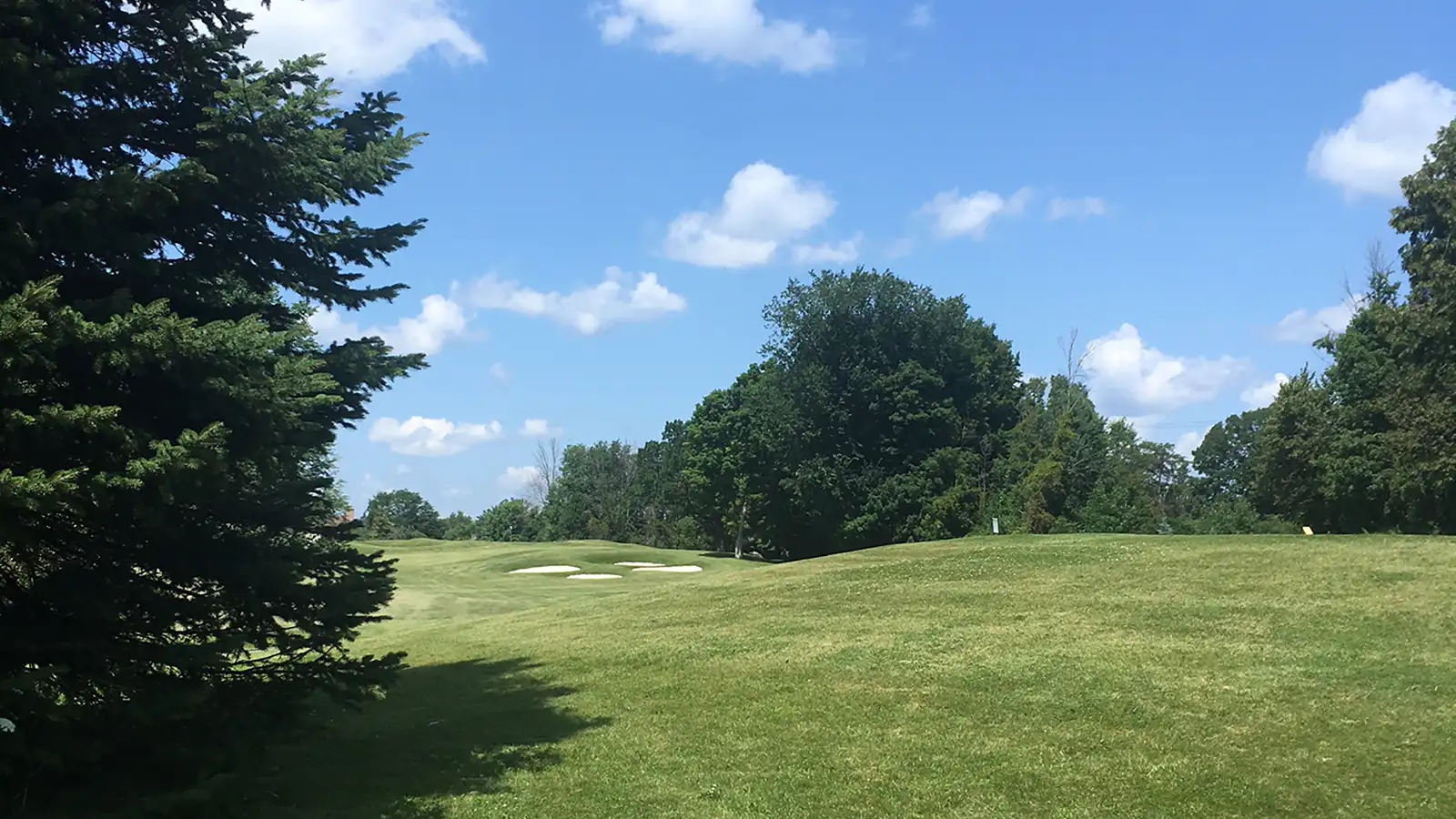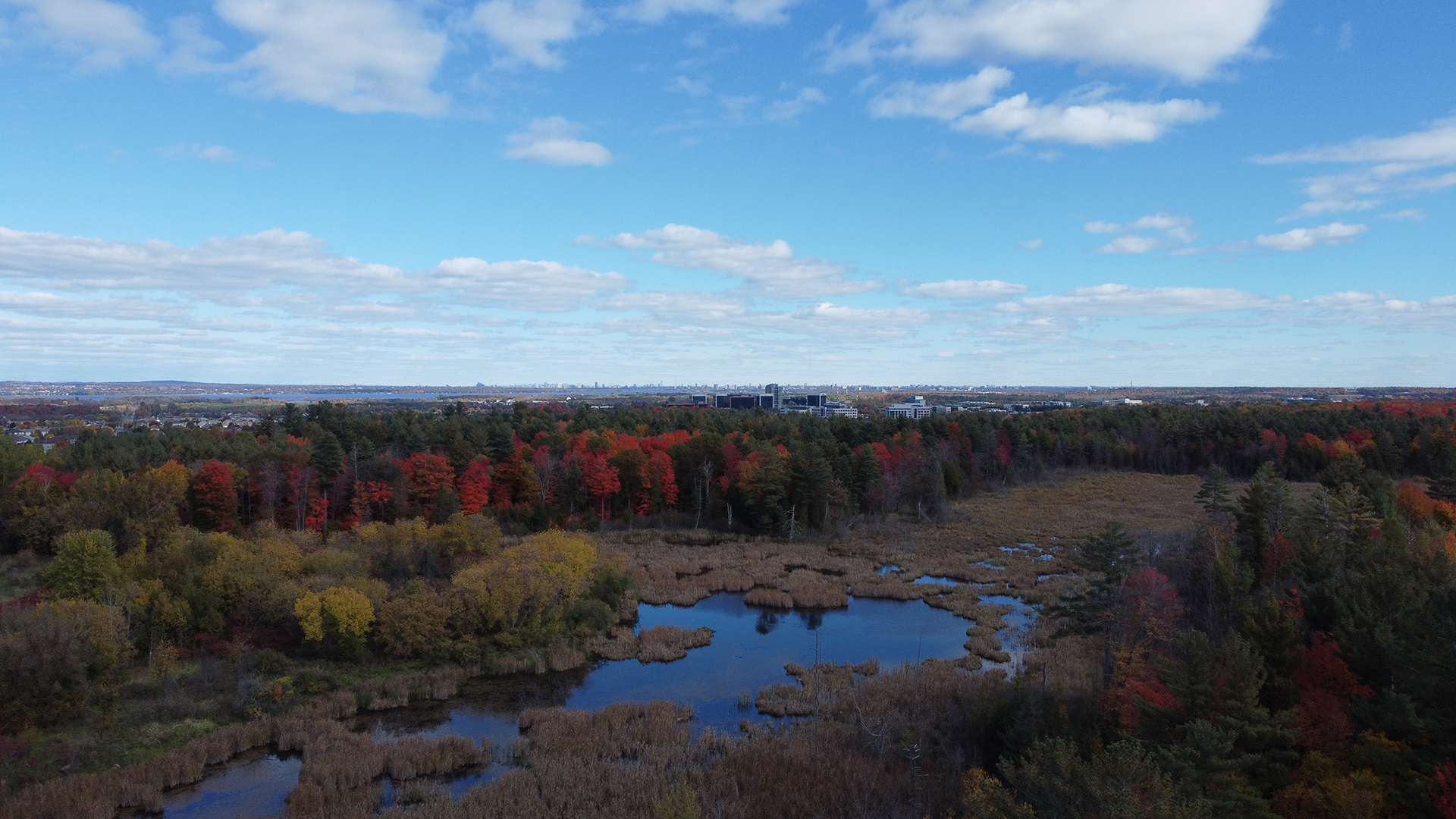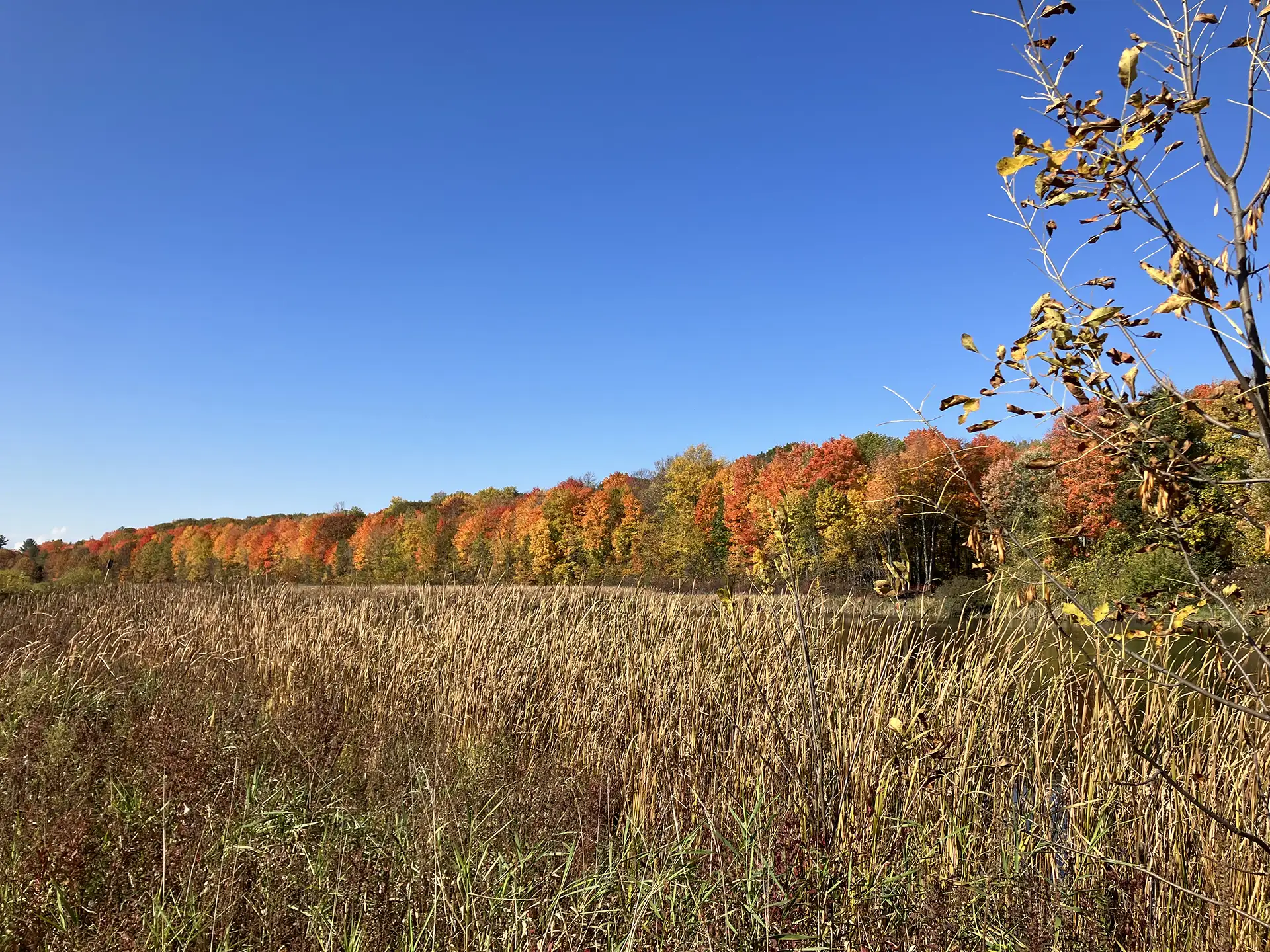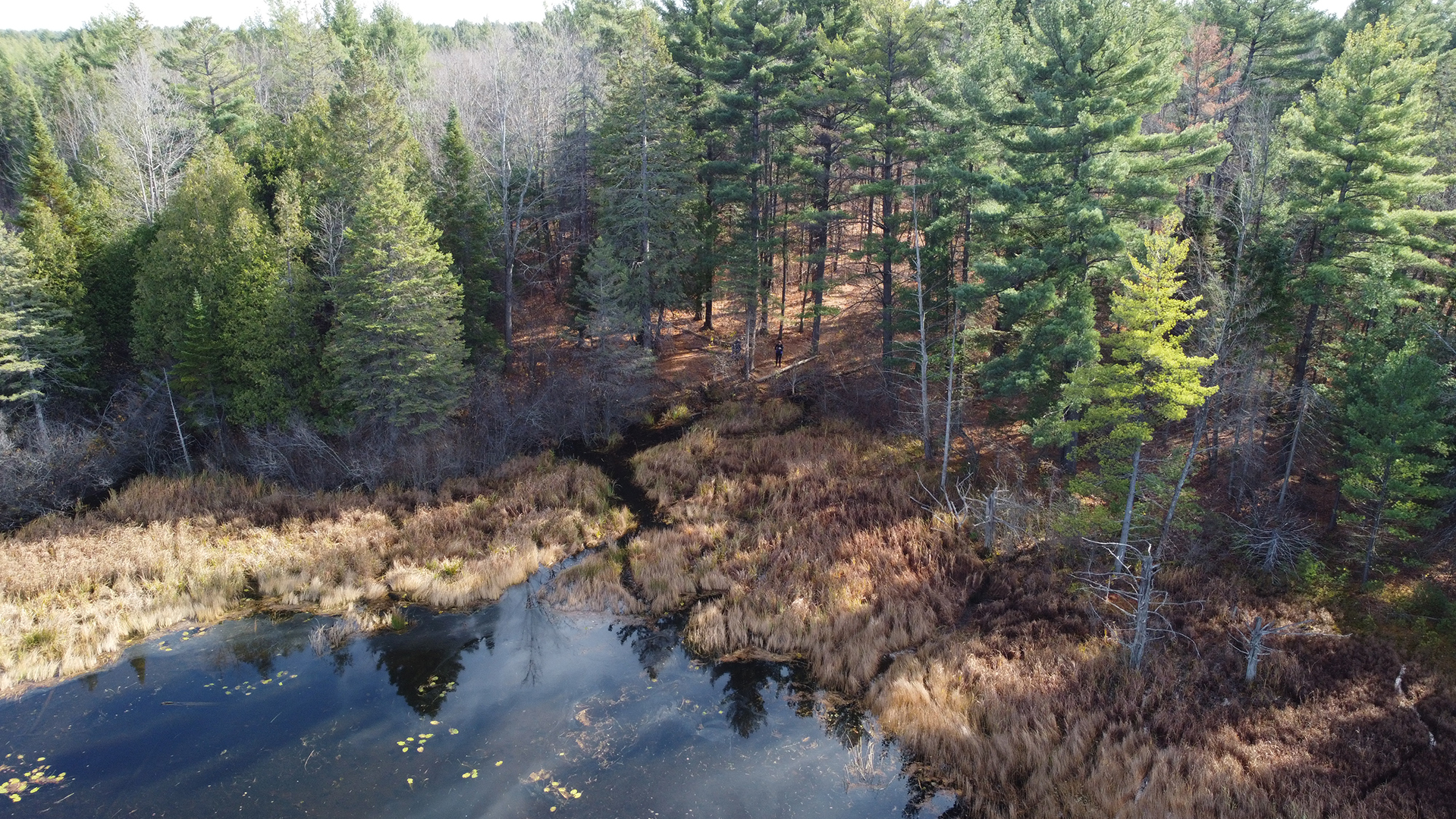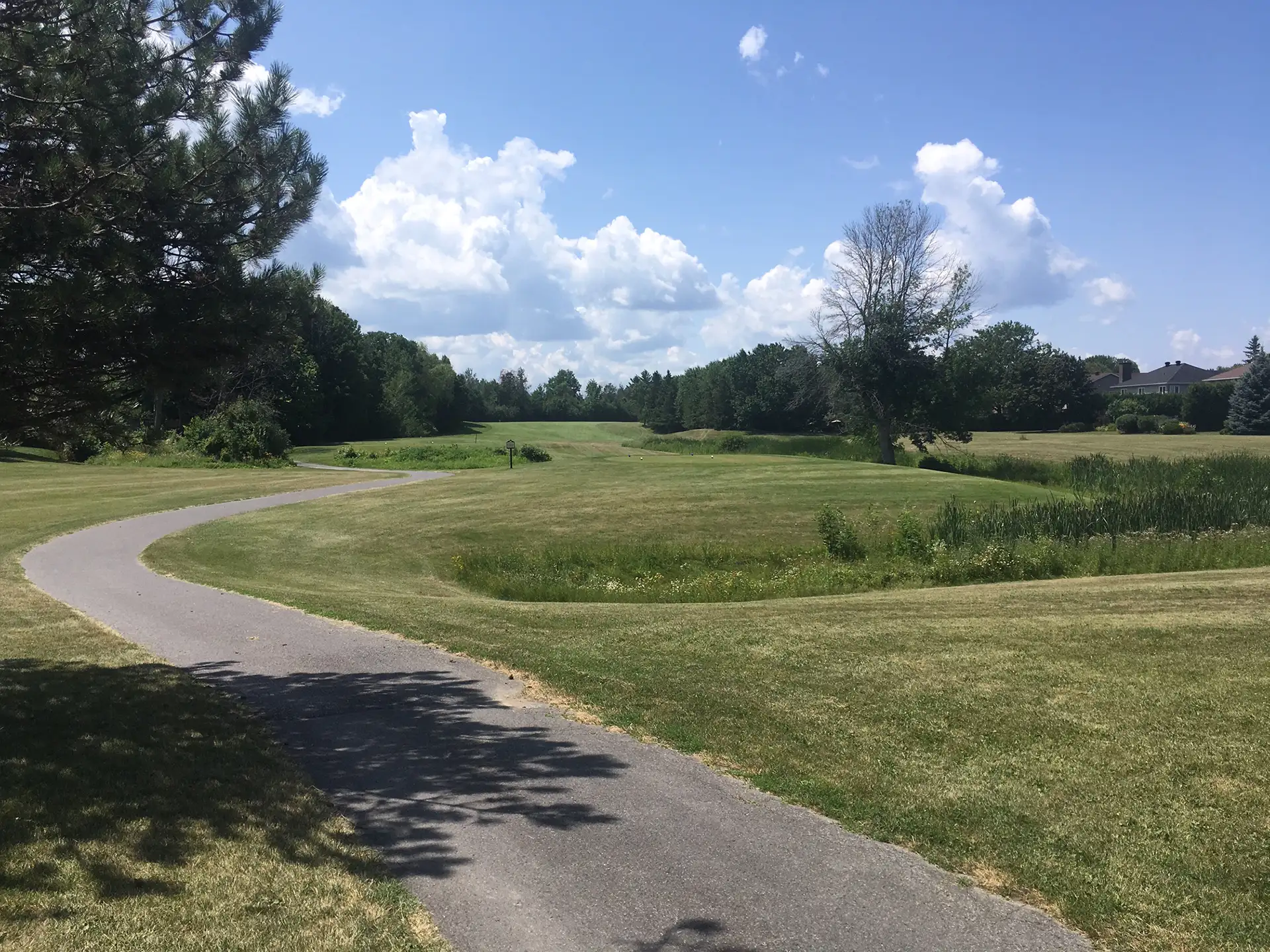 Community Newsletter
The Kanata North Community Newsletter is an important way for our office to get messages out to the community. Please subscribe to receive this bi-weekly update directly in your inbox.
"I feel very lucky to call Kanata North my home. Having raised four kids here in our community, I appreciate everything Kanata North has to offer, especially its many parks and greenspace. We must work hard to preserve this!"
What do you love most about Kanata North?
Help us spread some local love by sharing what you like most about our community!
Greenspace
We are always on the lookout for photos of our beautiful community. Do you have any you'd like us to feature on our website or social media channels? Get in touch today to submit yours. Many thanks to the Kanata North residents who have submitted their photos already – many that can be found on this website – including those from Lakota Gellner.
Tech park
Do you live and work in Kanata North? We regularly feature local businesses in our community newsletter. Contact us to submit your business feature.
Local sports club or activity
No matter what your interest is, we have many sports clubs, soccer fields, tennis courts, golf courses, and more in Kanata North. Which one is your favourite?